With a New Year comes New Fun to look forward to with…

This last year and a half has been amazing! Who would have thought that starting a clothespin business would turn into such an adventure? This new year is bound to bring even more surprises.
A HUGE Thank you for all of the customers and supporters that have made this leap of Faith so wonderful.
What's in store for Lady the the Carpenter next year? 
First, Next year brings more products! Ya! 
In February we have introduced:
French Rolling Pins  (available now at our store)
Pot Holders (with heat resistant core)
Clothesline Bags
This Spring we will be introducing: 
Cutting Boards (as seen above)
Handcrafted Wood Planes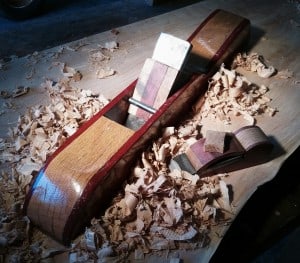 Wooden Carpenter's Mallets
Also Great for the Kitchen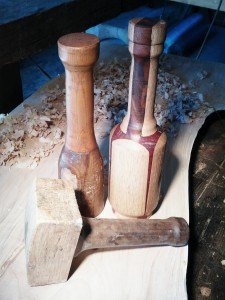 Second, Our New LOOK
We would love to know what you think of the new look. Our goals were to build a site that kept the blog as a main highlight but also make it easier to find our store.
We enhanced the store to develop an easier and more interactive experience.
Visit our Store HERE or navigate through menu above
Third, More adventures of course! 
Gardening, Cooking, Canning… oh yes LOTS of canning… schooling, creating…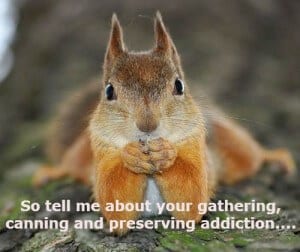 And Woodworking, Fixing (the truck is almost done! Ya!),
Fairs and Craft Shows, and much more…
Which reminds me… If you are near Portland, Come see us
at the Portland Home and Garden Show!
Feb. 25-28 at the Portland Expo Center.
We would LOVE to meet you!
Come see a few of the products we will soon be introducing online.
Hope you are having a wonderful winter!
Happy Hibernating,
The Frabjus Lady