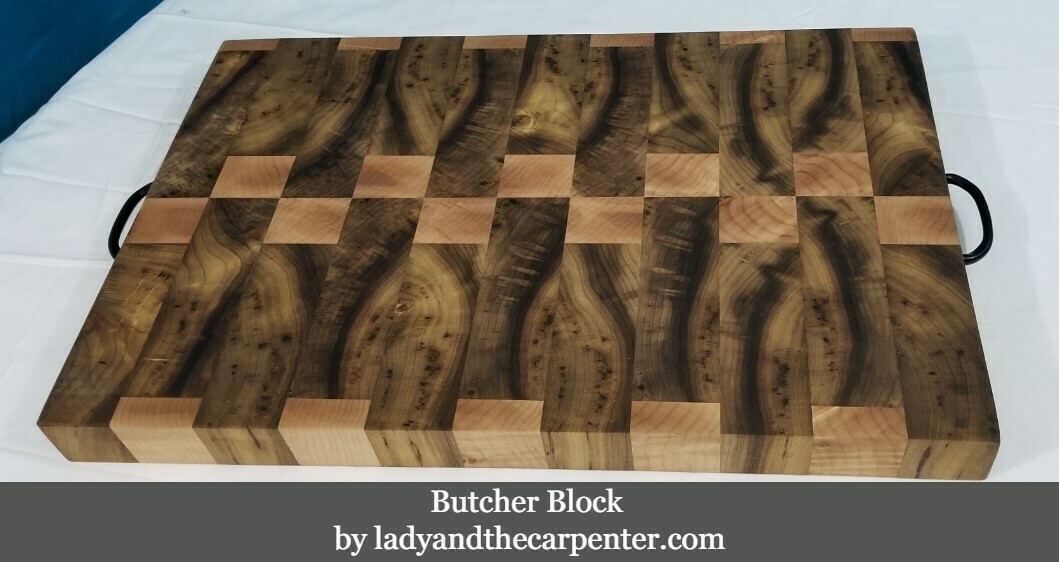 One of a Kind Butcher Block
SKU 00047
Product Details
This butcher block was truly one of a kind. The highly patterned maple sections came from a unique piece of wood we had on hand. It is a true treasure of its new owner. It will last through many generations.
We can make butcher blocks of any shape and size. See our Kitchen Section to order or send us an email.
Want to create your own custom item? Want the item above? We love making custom items. Contact us at 360.809.0514 or email us at [email protected] for details and pricing.
Save this product for later