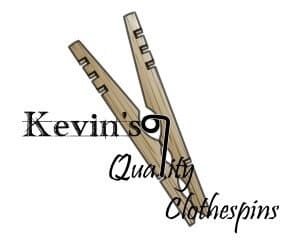 We think our clothespins are wonderful, but you don't have to take our word for it….
Below is a list of Bloggers who have written Clothespin Reviews of Kevin's Quality Clothespins. None of these bloggers were paid. We simply emailed them and asked if they wanted to try them out and give an honest review of our product after testing them out.
I would recommend you not only read their clothespin reviews, but check out their FB pages and follow these wonderful blogs.
Click the pictures below to get to each blogger's Clothespin review page
You can also check out our customer Reviews on Amazon.com HERE and HERE
104 Homestead
Read her 11 Tips for Using a Clothesline. A review but with some GREAT Line drying tips


Imperfectly Happy Homesteading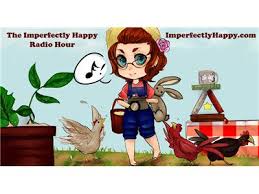 Wranglerstar
A great YouTube channel I LOVE talks to us at Mother Earth News Fair https://www.youtube.com/watch?v=2WhjHQIqlYc
SouleMama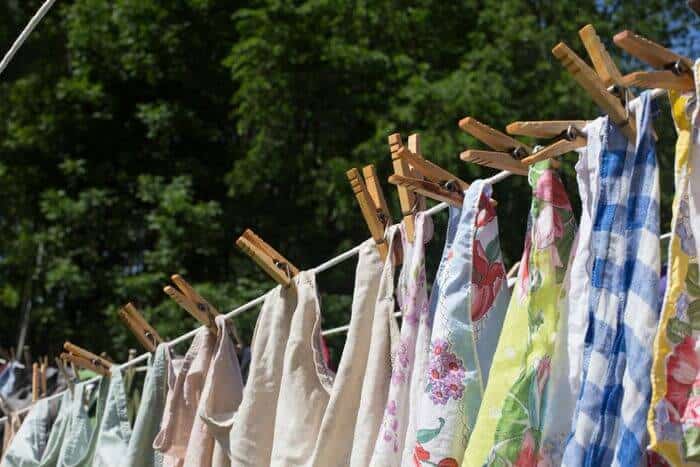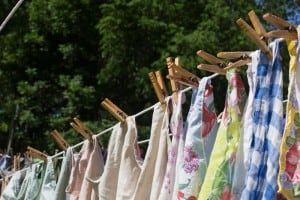 Backyard Farming Connection Blogger Review 

The Self Sufficient HomeAcre Review
"I raise chickens using natural, old-timer's methods and always say 'these aren't your grandmother's chickens'. Well, Kevin's Quality Clothespins aren't your grandmother's clothespins either. They're better! Hand carved and reminiscent of vintage pins, they are sturdier and better made, while reminding us of days gone by, maybe helping us reminisce about the 'good old days'. I love these clothespins. They hold clothes on the line extremely well and are just beautiful to look at. True works of art. Revive a bit of nostalgia in your backyard and try hanging your laundry on the line using Kevin's Quality Clothespins." -Lisa at Fresh Eggs Daily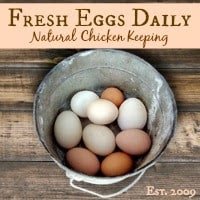 Fresh Eggs Daily FB page sponsored a giveaway after falling in love with our pins.  Check out her great page by clicking on her logo above.
*********
The (Mis)Adventures of a "Born Again" Farm  Girl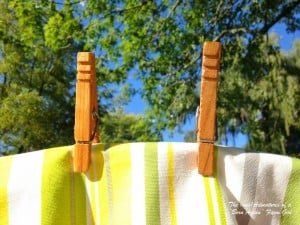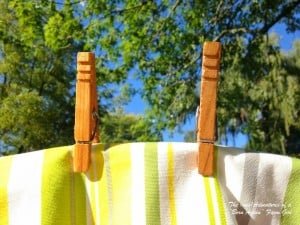 *********
The author of this lovely blog ordered our factory seconds and wrote this review. As you can see from the picture her chickens love them too 🙂
********
Tracy at Our Simple Life – Simple living in a modern world
Great Website with lots of Homemaking and Homesteading Tips
One of my Favorite parts of her blog is Friday Fabulous Fives
"If you are looking for a heavy duty clothespin that is made in the U
SA you have to try Kevin's Quality Clothespins. Lady and the Carpenter makes them handmade. I tried them last week, on a very windy day and they held up like crazy. Not one of them snapped off and none of my clothes were on the ground!" (Tracy's Comment on our From our Posts to Page section on FB)
********
Trayer Wilderness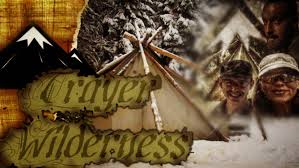 *********

*********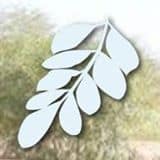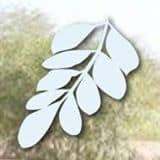 ********
"Hi Lady and the Carpenter, I just received my Kevin's clothespins and am just delighted with their quality. They even smelled so fresh from having been recently made! The grip is better than any I have every owned. With our West Texas wind and sometimes unpredictable weather, these will be ideal for my laundry. I had not realized how "cheesy" many clothespins have become. Such a simple thing can bring so much enjoyment to hanging laundry outside. My dryer can go on vacation." Thank you. DeAnn, Lubbock, Texas
*********
The Author of Food Storage Moms blog purchased our pins through Amazon and wrote this review:
Jessica:
"These are really good clothespins! I truly believe they will last a lifetime if not longer. They are a great investment, and plan on buying more.
🙂
Thank you for the great quality!"
                                                                   **********
Jeanie: "These are not your "Made in China" clothespins! They are sturdy ! I bought a pack of 10 and they are the first clothespins on the line. I can't wait to order more – maybe Santa will bring me some :)"
**********
Tracy "I gave them quite a workout…from my husbands heavy work clothes to rugs and even a heavy comforter and they were wonderful.  I didn't have one of them snap with the weight and it was even windy and nothing fell to the ground. There is something special about knowing they were made by hand and not in a factory overseas! I was so protective of them I didn't even want to leave them outside in my clothespins bucket. I did choose to leave them outside to see how they fair the weather.

Kevin's Quality Clothespins has a 4.9 Rating on Amazon. Check out our Company  and Product Review Pages HERE and HERE

Have you tried Kevin's Quality Clothespins?
We would love for you to add your own review below: