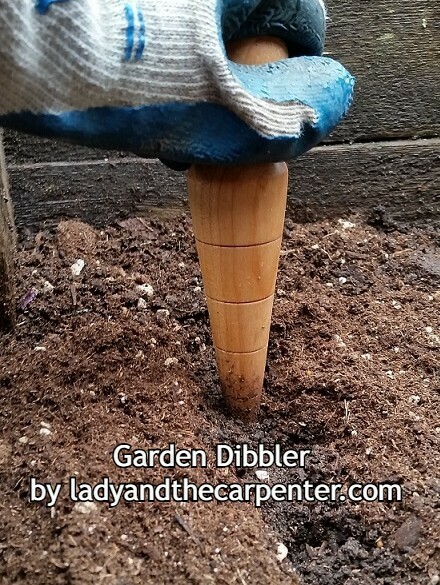 Garden Dibbler
SKU 00027
Product Details
This hand-turned garden Dibbler is marked in one inch intervals, giving a total measured depth of five inches. The depth lines are carved into the wood so, unlike painted lines, they will remain after a lifetime of use. Slight concave shape and graduated width allows for an easy planting and holding.
Finished with food-safe mineral oil
Solid maple
1-inch marks wont' rub off with use
tapered shape allows for easy use and handling
7" total length
NOTE: This is a handcrafted wood item. Therefore, each item will have a unique wood grain.
Save this product for later